This week was my first visit to Cannes for MIPIM, the international real estate exhibition and networking event.
I was nervous yet very excited. It was the unknown and the daring. The place of opportunity for me as a new business venture in Wildbrook CRE.
It was time to spread the Wildbrook word.
My diary was as follows:
TUESDAY
3:40am pick up on the Tuesday, and despite a diversion to Liverpool Airport we got there in time for a good breakfast before boarding.
Immediately at bag drop, then security check, the Manchester property scene was out in force and it had started.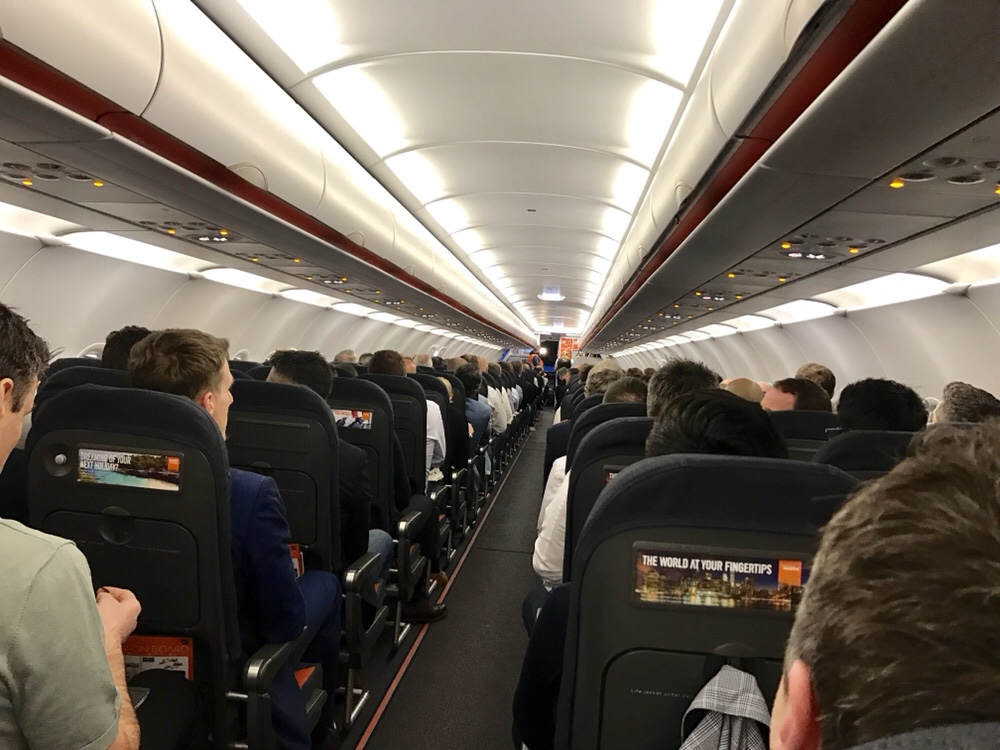 We arrived for a private lunch at the amazing Maison Bulle, with Tom Bloxham. A tour of the house, the grounds and a wonderful lunch was a brilliant way to start MIPIM!
Wildbrook CRE later in the evening co-hosted the screening of Manchester United v Sevilla in the Champions League, along with Together Finance and Landmark Investment Group. It was absolutely packed in Ma Nolan's bar, and whilst we were expecting 140 guests, it ended up around 200 by the end of the evening. It was great to spend the night with a large part of the North West property scene, whilst having a few beers watching the football.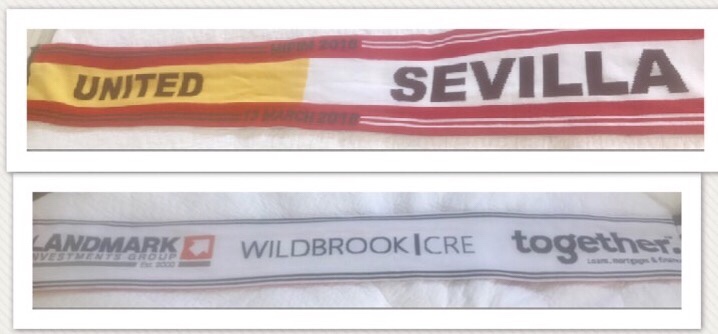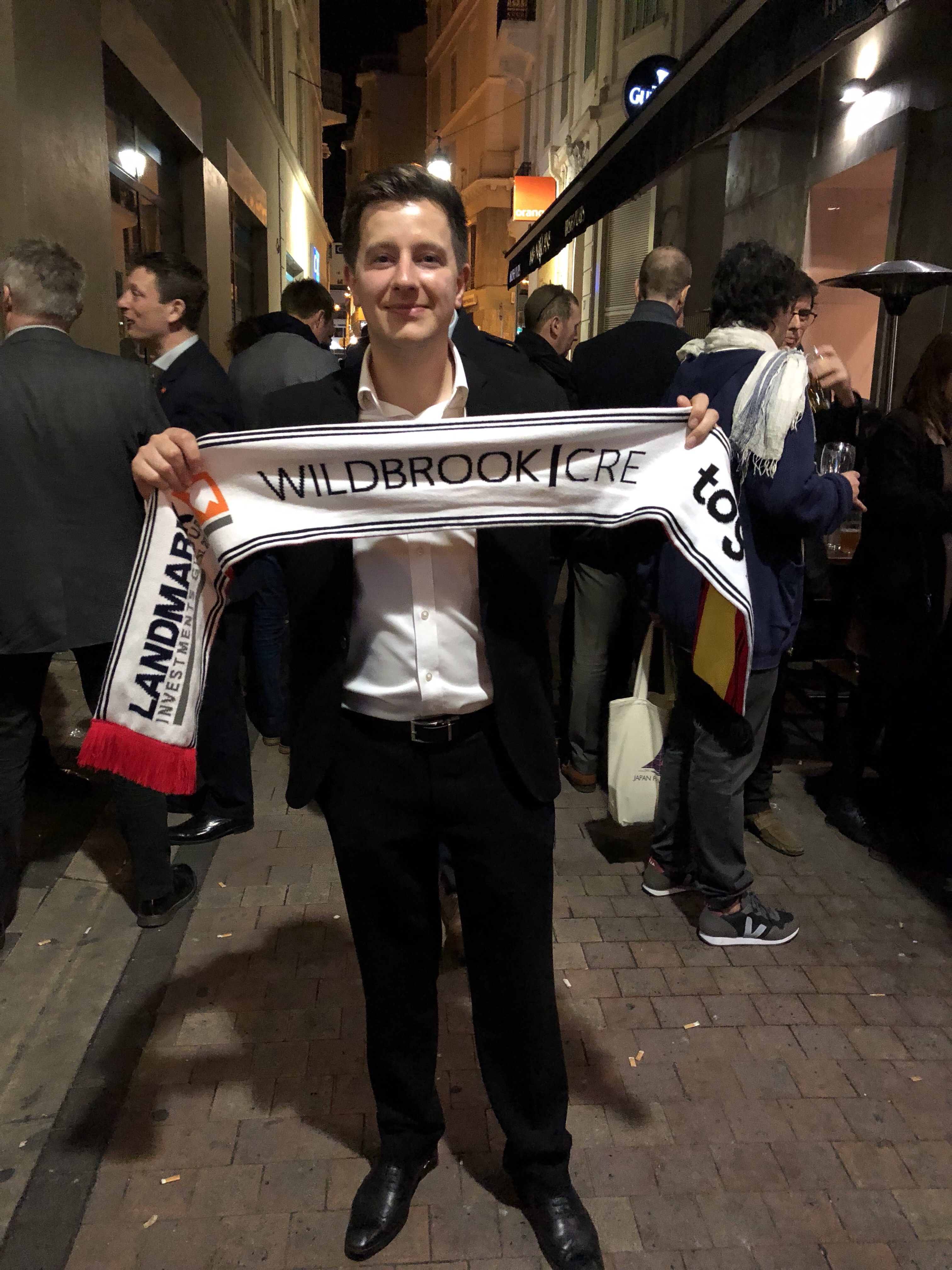 WEDNESDAY
Woke up feeling slightly jaded, but the show must go on.
I went across to the Palais to meet new contacts and existing clients. I was totally overwhelmed with the number of people within the Palais and the exhibition. The Manchester pavilion got washed away off the beach at the weekend prior to the festival, so they were re-located to the VIP area. It was actually a good move as it gave Manchester good prominence.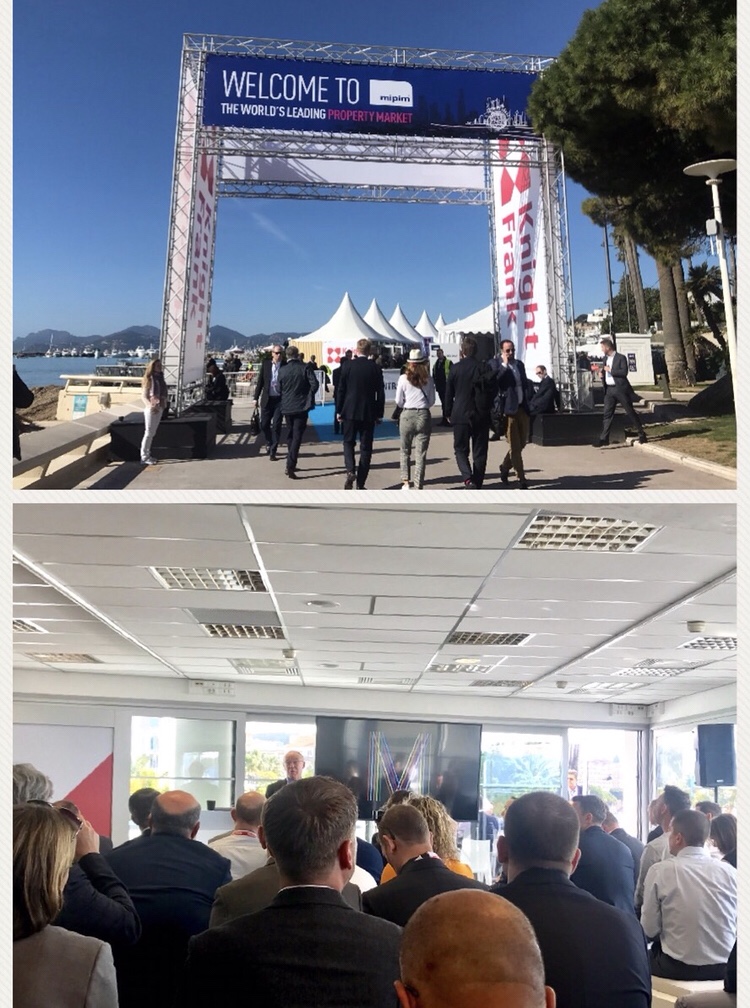 Other towns and cities including Leeds, Sheffield, Liverpool and Newcastle were out in force showcasing some of their investment and development opportunities, and it was great to catch up with them. The regions are definitely exciting, and 2018 should continue to be a good year.
It was also good to meet with George Clarke and Andrew 'Freddie' Flintoff at the Manchester stand, when they were involved in a development presentation on Bolton and the North West.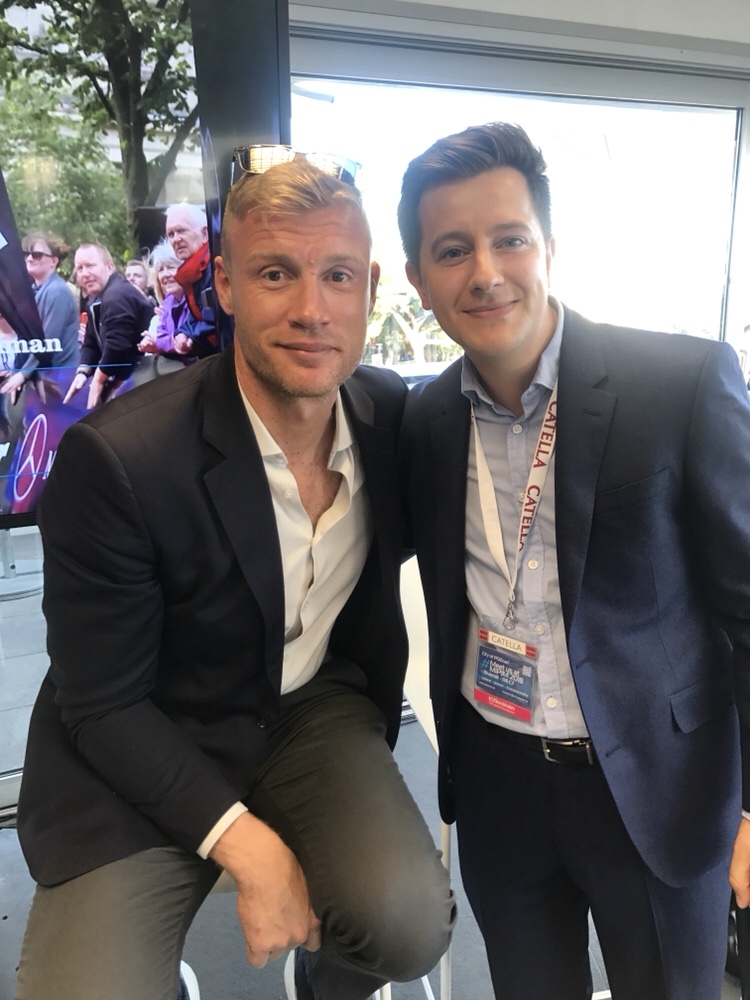 Later on in the early evening I attended a pre-dinner drinks event co-hosted by RMH and Landmark. It was a good opportunity and I met some new contacts, but useful to see some familiar friendly faces too.
It was then time for dinner, and this was at the Le Pistou restaurant courtesy of Together. This was a useful evening the company, food and wine was excellent.
Following dinner, I then headed to Cafe Roma (main MIPIM meeting point) and the Manchester bar, for further drinks and networking in the evening. The Manchester bar was bustling with agents, developers, architects and other property professionals. The atmosphere was electric.
Then, the heavens opened and the spirit of Manchester was definitely with us as it started to rain relentlessly until the following afternoon. It's not all sunshine and fine wine in Cannes!
THURSDAY
The rain was still in full flow, as I woke up with a slightly cloudy head. It was certainly a sign of a great night.
It was off to the Palais again to see what else was happening, and to have a pre-planned meeting with a client. I then visited other stands and visitor centres, including the London stand which was definitely one of the biggest and had some brilliant modelling of various developments including the Quintain residential scheme around Wembley Stadium.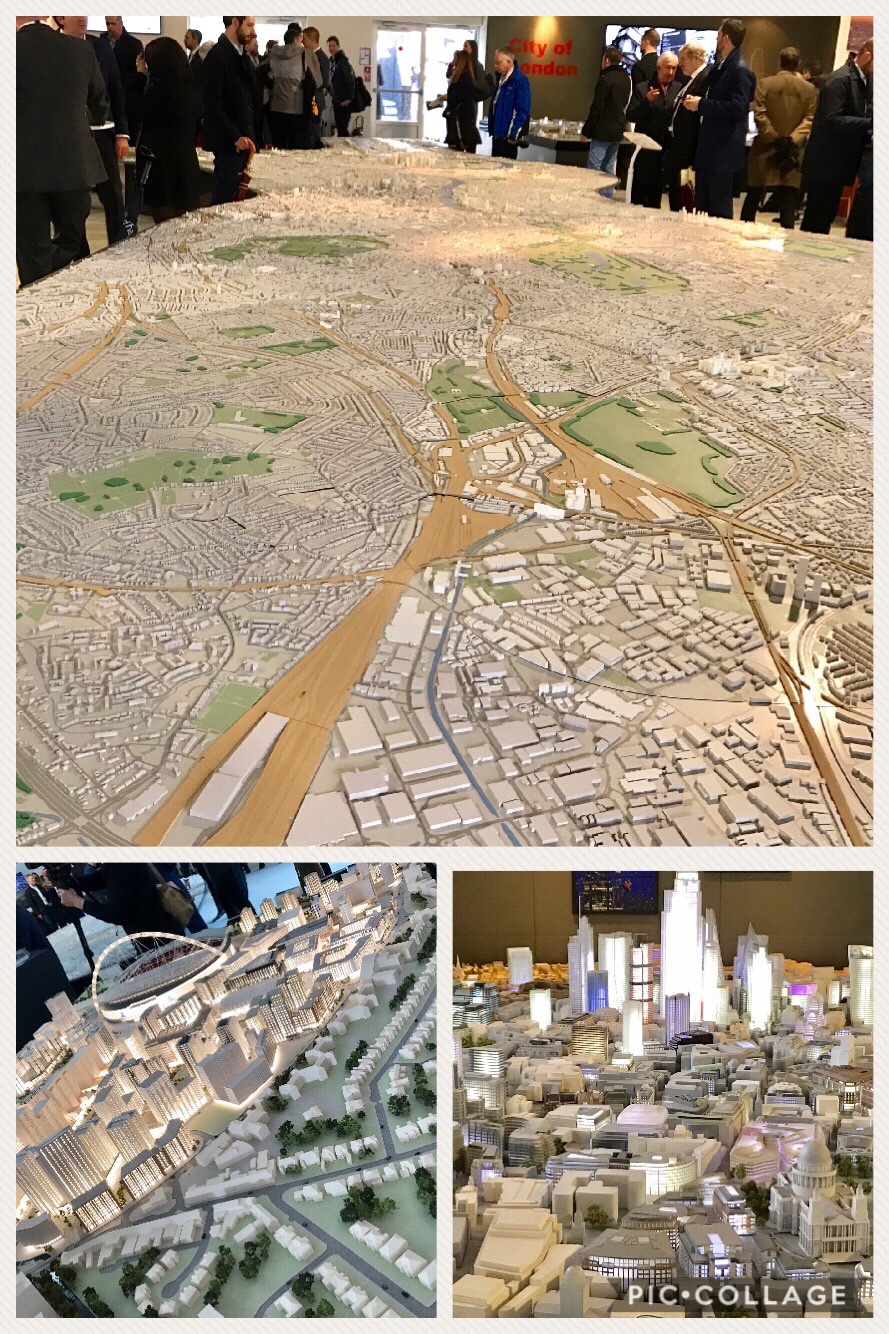 Due to the rain it seemed to deter a lot of people from walking around with a brolly in the rain. I however, found that this created a window of opportunity and found that due to less visitor numbers on this rainy day, I was able to freely speak with the relevant people at various stands to find some golden nuggets of information – carpe diem!
It was then on to a lunch with Glenbrook, at the Riviera beach restaurant. Despite the wind and rain, it couldn't dampen the spirit and characters of our hosts that afternoon. It was a fun, yet useful lunch and I was very grateful for such wonderful hospitality.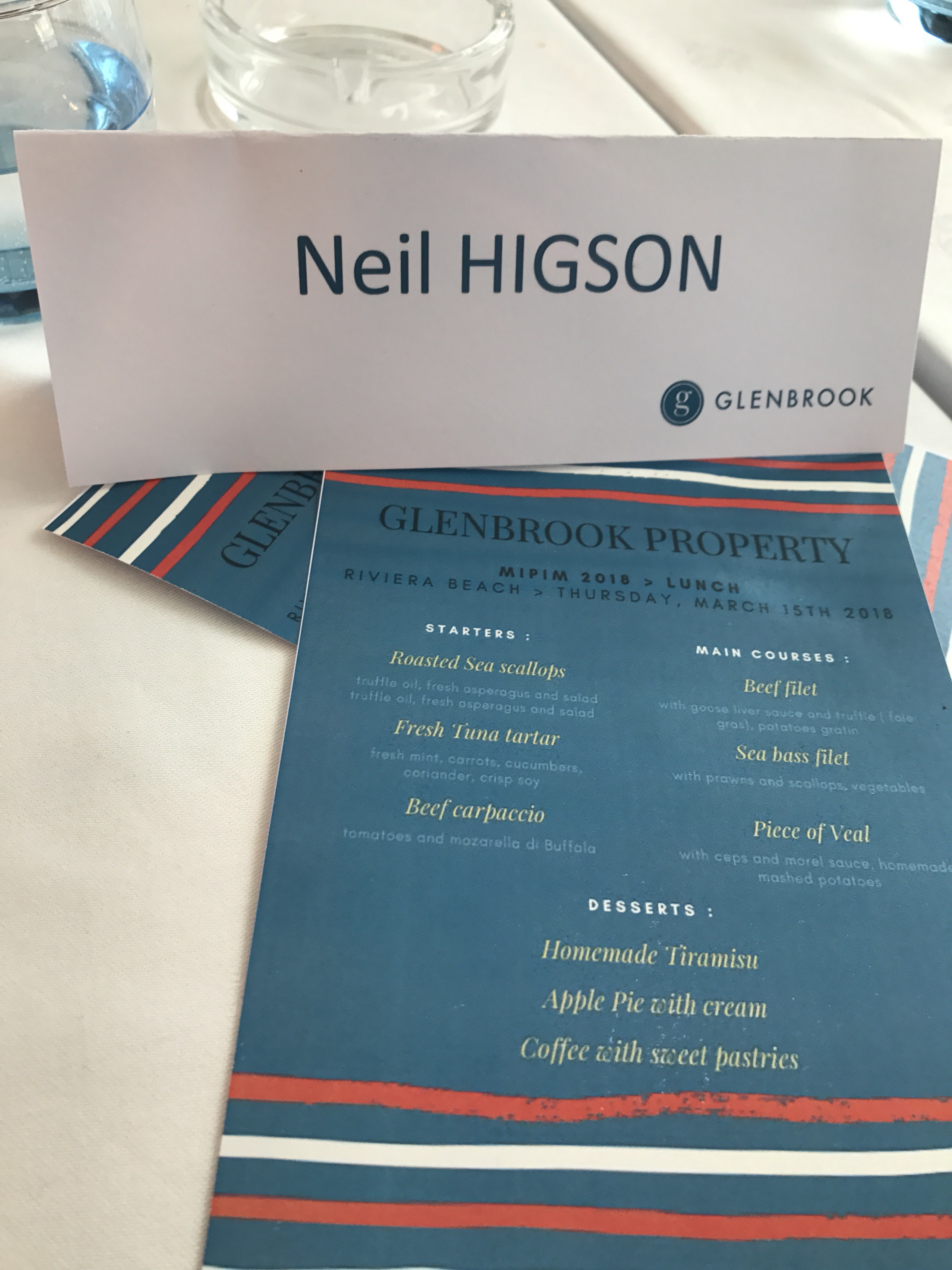 It was then on to a final dinner at MIPIM with clients, which again was great company and also unbelievable food. It was then on to Morrisons (Irish Bar) for more drinks with clients and even a bit of a dance in the early hours with some very good people. Following an ad-hoc spot of supper, it was back to the apartment for a much needed sleep before leaving for the UK in the morning.
FRIDAY
After reassuring myself that I would be ok, I managed to get ready and pack my suitcase to leave Cannes, until another year.
At the airport it was an almost sombre atmosphere and the silence was golden. It was a case of 'get me home as soon as possible' for me.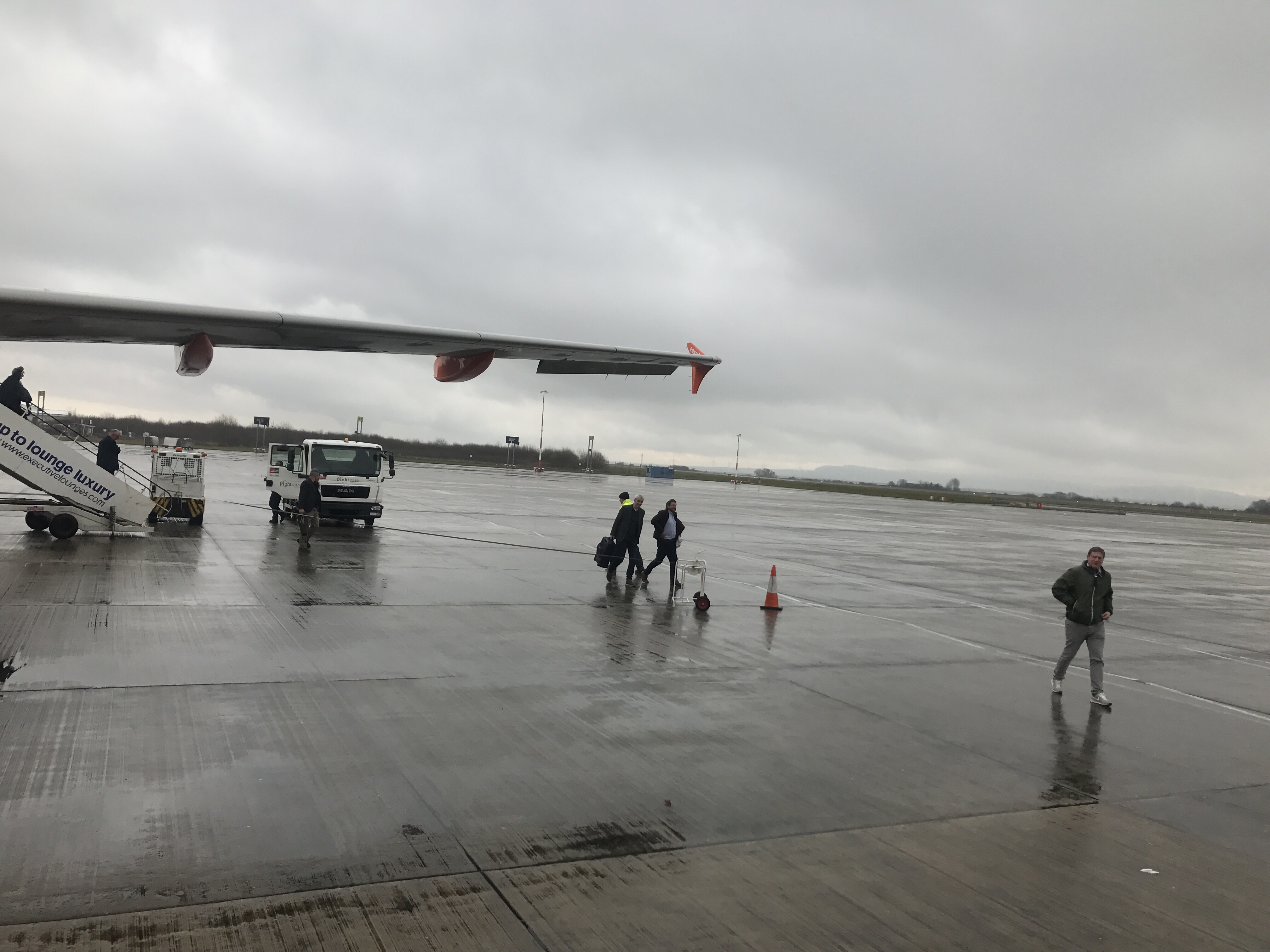 My time at MIPIM was truly immense and I found that it was overwhelming, intense but very good fun. I did get the work hard play hard balance right, and found my networking time to be very productive.
People comment on MIPIM, generally stating how it is a week away from the office and drinking beer. I disagree. When your feet are burning due to standing on them constantly for over 12 hours per day, you realise that you have been putting in the work.
It's intense. Meeting many people each day that you have never met before can be exhausting. Imagine speed networking, but for over 8 hours, over 3 or more days – it's hard work.
On reflection, I would plan more meetings within a block session, for the mornings as opposed to spread out during a day. You can then have a formal period and an informal period to the MIPIM working day.
I would also learn to say no, unless it works geographically. I found that I was at opposite ends in Cannes for meetings and seminars, which eats in to the day with the amount of walking required. You also spend less time with the people that you want to, so I'd say quality over quantity. In saying this however, it's a great element of MIPIM that so many potential events and options are constantly ongoing.
I also got a sense of pride at my first time at MIPIM, due to 1) representing Wildbrook CRE, 2) representing Manchester and the North West, and 3) representing collectively, the younger property professionals in the U.K.
Will I be back? Of course.