ALL BUSINESSES, IRRESPECTIVE OF SIZE, ARE SIMPLY A COLLECTION OF PEOPLE ACTING IN COHORT – WITHOUT THE PEOPLE THERE IS NO BUSINESS.
NEIL HIGSON MRICS
INVESTMENT DIRECTOR & FOUNDER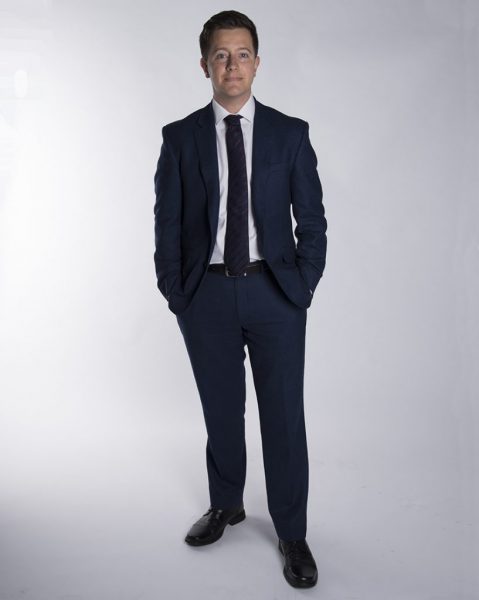 The incorporation of Wildbrook was a progressive decision, encouraged by clients and contacts over a number of years. I had to know that if I made the move it would be a success as I saw it as a "point of no return". I have been humbled by the support, engagement and provision of opportunities since establishing the business, and both clients and contacts have supported me since making the move.
Born in Salford. I've a long background in property, I started in estate agency at a young age but found commercial far more appealing so I went off on an adventure to becoming a Chartered Surveyor. I then ascended through a number of roles at local and national firms before succumbing to the growing calls to "go it alone".
Whilst it's a traditional staple of most profiles to say you enjoy keeping fit, as with everything else I do, I really mean it. I recently completed a charity challenge to run 13 marathons in 13 months, one of the marathons being part of Iron Man UK. I'm also a Bolton Wanderers fan, I am an RICS APC Counsellor and also a member of the Investment Property Forum (IPF).


1ST FLOOR, XYZ BUILDING, 2 HARDMAN BOULEVARD, SPINNINGFIELDS, MANCHESTER M3 3AQ