ALL BUSINESSES, IRRESPECTIVE OF SIZE, ARE SIMPLY A COLLECTION OF PEOPLE ACTING IN COHORT – WITHOUT THE PEOPLE THERE IS NO BUSINESS.
NEIL HIGSON MRICS
INVESTMENT DIRECTOR & FOUNDER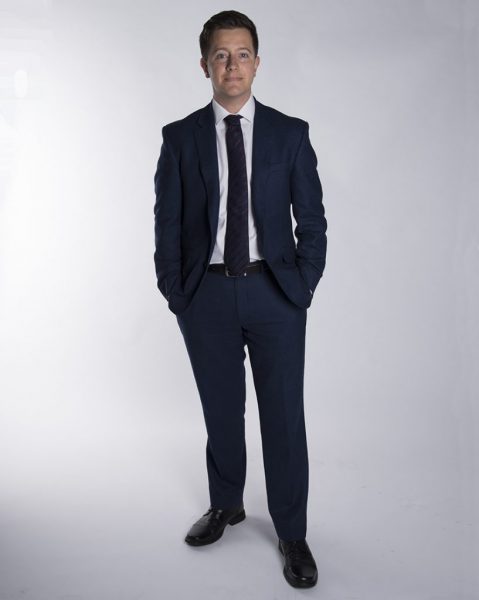 Neil is the founder of Wildbrook CRE, incorporated in 2018. The incorporation of Wildbrook was a  progressive decision, encouraged by clients and contacts over a number of years.
During Neil's career to date, he has been personally involved in a number of high profile regional investment transactions, with a total value in excess of £100m and totalling over 1m sq ft. He specialises in investment sales, acquisitions and development funding, and holds strong relationships with clients
ranging from property companies to institutions, local authorities and high net worth individuals.
Neil has a BSc (Hons) in Estate Management (University of Reading) and since 2013 has been a member of the Royal Institution of Chartered Surveyors. Neil is also a member of the Investment Property Forum, and is an RICS APC Counsellor and Lionheart Ambassador. 
Outside work, he is a keen runner, triathlete and dog walker.
M: 07891766265
E:  [email protected]


1ST FLOOR, XYZ BUILDING, 2 HARDMAN BOULEVARD, SPINNINGFIELDS, MANCHESTER M3 3AQ