I love what I do in the world of property investment, and I also like football. I feel that there are comparisons between the two when I look at the current market situations in each, particularly at the moment.
High prices for both. Sign of the times?
John Charles became the first British player to command a fee of £50,000 when he joined Juventus in 1957.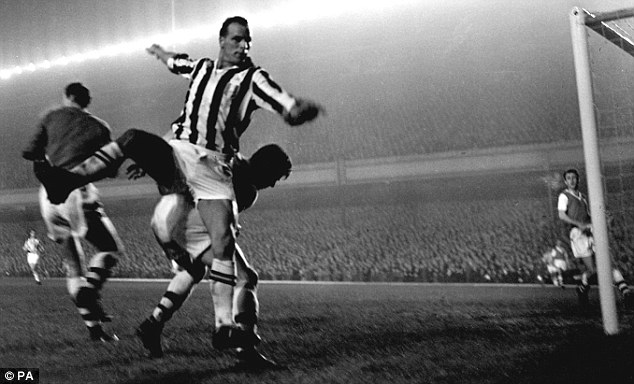 In that same year 1957, the average weekly wage was £7.50 – adding up to annual earnings of £390.00 – and, at £2,000, the average house price was just under five times this figure.
John Charles therefore was sold for the equivalent of 25 houses, in his era in 1957.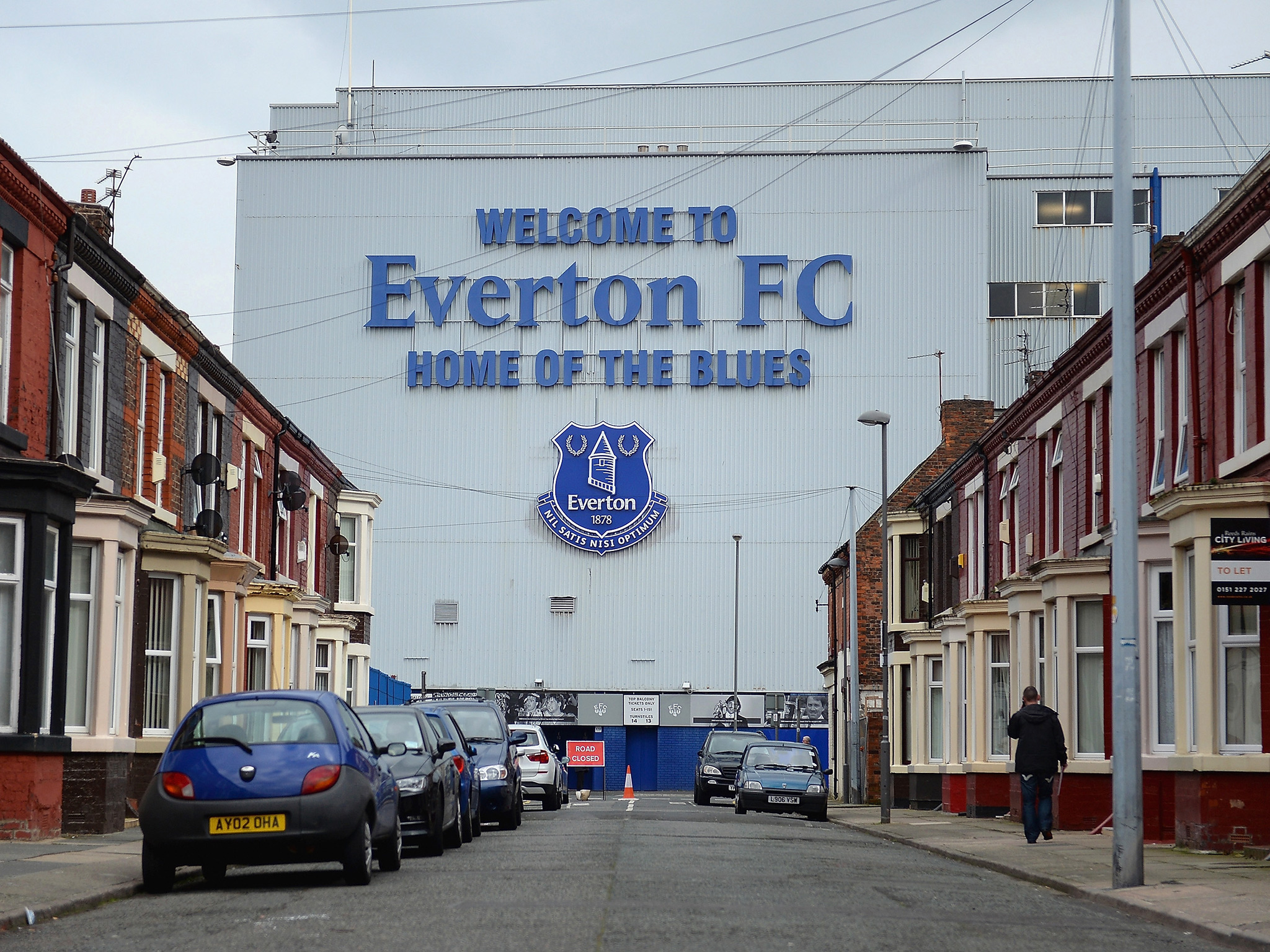 As of May 2017, the average house price in the UK was £220,713, so 25 multiplied by is £5.5m.
As of 2nd August 2017, there have been 171 transfer arrivals in the Premier League. The total value of arrivals is £873,069,000. If you divide this by the number of arrivals (171), it equates to £5.105m.
There is still a comparison with the property market and the football transfer market, and the fact that an average transfer fee still equals X number of houses sold at an average price -there or thereabouts!
High wages and call for salary cap – rising rents due to lack of stock and favoured sectors such as industrial.
Neymar Jnr is reportedly on the verge of joining PSG, for around £500,000 per week after tax.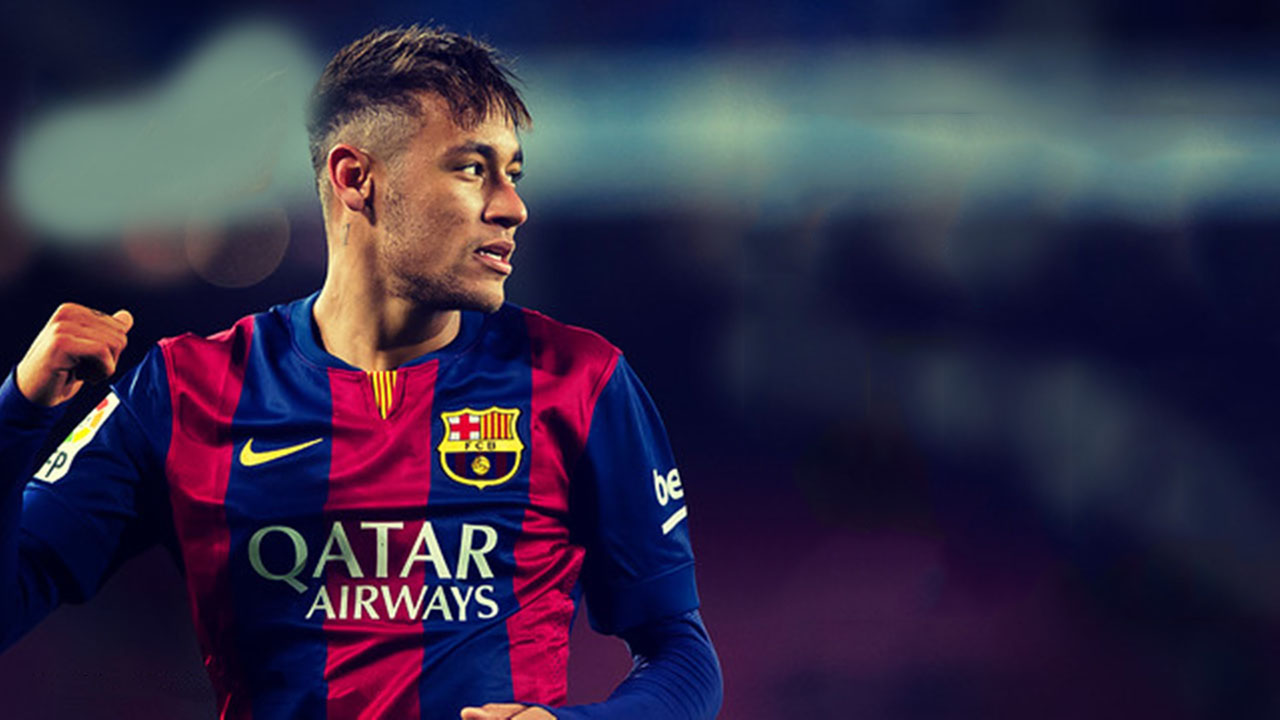 Is this ludicrous? Yes.
But Ronaldo and Messi are on similar high levels. Ronaldo reportedly took home £365,000 per week after tax in 2016, and Messi signed a new 4 year contract at £500,000 per week after tax. Earning this much money obviously allows you to forget to pay your tax bill.
People in the media, on the terraces and in the pub are quoting that this "cannot go on", and that it is "just not sustainable". I do agree, and I do wonder what will happen when the TV money eventually dries out, and the Russian oligarchs and the Sheiks become bored?
However, similar to football, there is still an apparent under supply of certain types of in demand stock in the property market.
'Big Boxes' are warehouses of 100,000 sq ft+, and in the North West, there is a reported (JLL Research) shortage. The latest UK Big Box Industrial & Logistics findings show a 55% drop in the supply of units larger than 100,000 sq ft in the region year-on-year at the end of June 2017, coupled with a "subdued" development pipeline.
Peers in the industry have been asking whether rental growth is still achievable, and I still feel that it is.
Similar to the footballers wage example, the law of supply and demand will produce further rental growth if not, then to certainly sustain rents and reduce incentives.
Prime industrial rents increased by 5.3% in 2016, up from the 3.9% rental increase evidenced in 2015. The current level is around £6.25 per sq ft for 'big boxes', and up to £7.00 per sq ft for small to medium size units (5,000 sq ft+).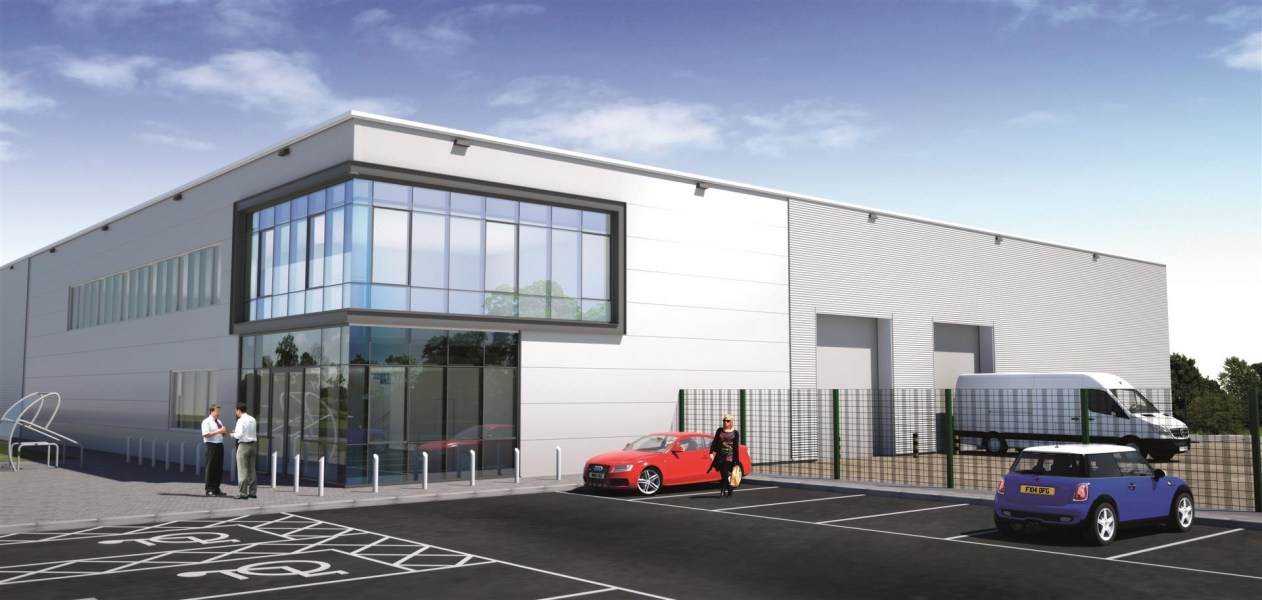 Developers are still looking to speculatively develop units, and there has been success at Logistics North, Road One Estate in Winsford, and Chancerygate and Seddons have been attracted to Matrix Park at Buckshaw in Chorley to create new multi-let accommodation.
Unlike in football, you can build a new, prime quality supply (subject to viability, cost) in the property world, but fortunately for Neymar Jnr, Messi and Co, they are still laughing their way to the bank on payday.
Fee-licious!
Mino Raiola brokered Paul Pogba's world record move to Manchester United, for £89.3m. Raiola made £41million from Pogba's return to Old Trafford from Juventus…
Yes, for us investment agents that earn an often orthodox single figure percentage fee based on a property purchase price, Mino Raiola achieved a fee of 45.9% on his deal!! #envy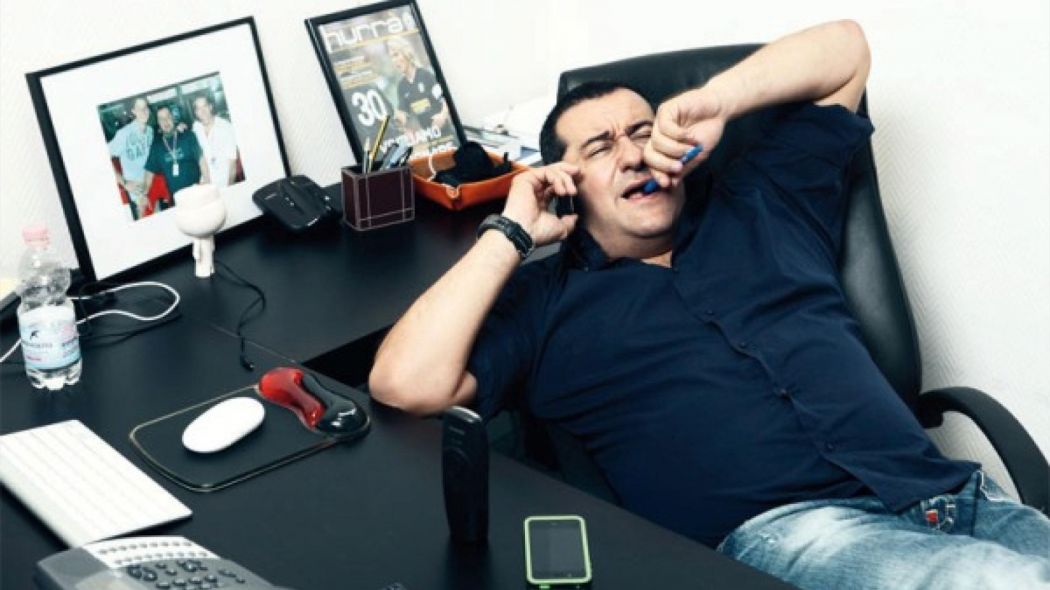 Well that was my football analogy of the property world today.
Remember the proverb, 'it's not over until the fat lady sings'
1ST FLOOR, XYZ BUILDING, 2 HARDMAN BOULEVARD, SPINNINGFIELDS, MANCHESTER M3 3AQ