The investment market is moving and deals are still being done.
Commercial real estate remains an attractive asset class, when compared to restricted returns on U.K. Gilts, and a volatile yet subdued stock market.
The message from me is not just 'Keep Calm and Carry On' but it is also 'STOP DITHERING AND DO SOME DEALS'.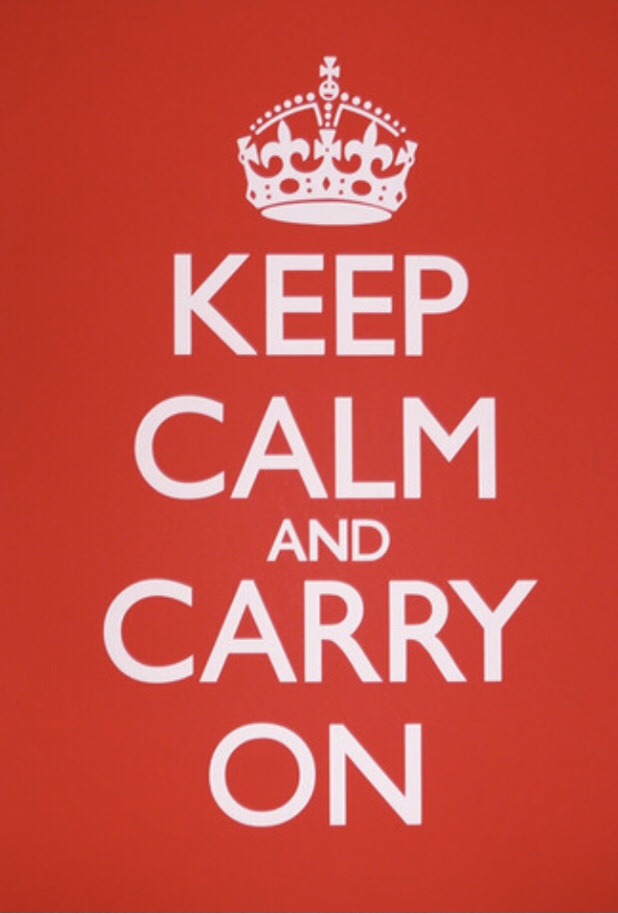 I was recently looking at an industrial asset with a client, who was ultimately put off by the "sharp sub 7.00% yield".
The conclusion was that he thought it was a sign that the market is just too hot and over heating. I strongly disagree, and taking away the strong positive fundamentals of the real estate itself, the yield is where the CRE market is at present for that particular lot size and sector. It was single let unit that could go back in to three units as it has been designed (therefore ability to create multi-let industrial in the future, spread risk of tenant default across 3 units instead of 1, and generate higher rental returns from 3 separate smaller units).
There's been little growth in U.K. Gilts and Equities, and the stock market has been given a wide birth by many. Interest rates still remain at a low level. If the competing investment classes remain at a low level, then CRE is being brought down a little in line with the competition. The lack of stock is also a fundamental cause of sharper yields, which again doesn't mean there will be a blowout. New stock is being sustainably developed and delivered to the market, this then allows movement of occupiers and in turn stimulates the investment sales and acquisition market.
Some people are saying that the market is now underperforming, comparing year on year trades. Forget LONDON and the South East, where I do not operate and therefore do not have a view on this, the North West remains a good active market.
Last month in September 2018, the value of transactions was higher than in September 2017, at over £755m compared to £531m in 2017. There was 6 more transactions too.
Activity is good and there are some big numbers being offered. Overseas and U.K. buyer mix. Tritax have recently agreed to forward fund Bericote's development of a 361,000 sq ft warehouse at Haydock, pre-let to Amazon.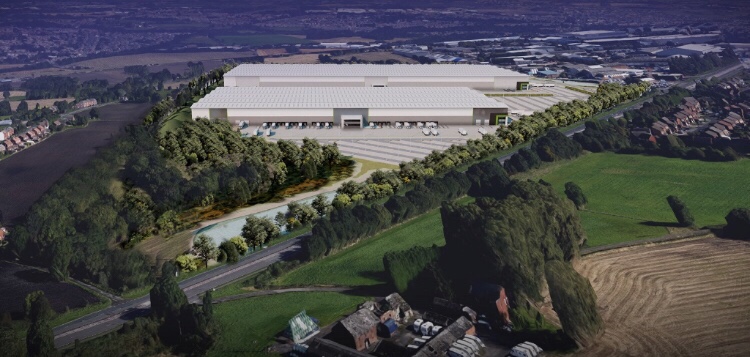 Ribston U.K. recently acquired Taylor Business Park in Warrington (Culceth) for £19.2m, in what was understood to be a competitive bids process. What Ribston have acquired is a good quality multi-let industrial estate with development land, in a location with little competition and has excellent motorway links. That is the reason that it was a competitive bids process, not because the market is "too hot".
Wildbrook advised Canada Life on their recent acquisition of Barnett House, Manchester. The press article said that the purchaser paid significantly above asking price. This wasn't because the market was too hot, it's because the fundamentals of the real estate itself were positive and there are numerous options with the building. Firstly the overall average passing rent equates to sub £18.00 psf, there is generous parking provision in the basement (that was not being charged for) and following a refurbishment you can move the rents on to above £25.00 psf. The location of the property is in the traditional CBD of Manchester, where three properties along the same street have all been sold at similar if not sharper yields over the past 18 months. Did we pay above asking price for the building? Yes! Was it worth it? Yes! Is it because the market is "too hot"? No.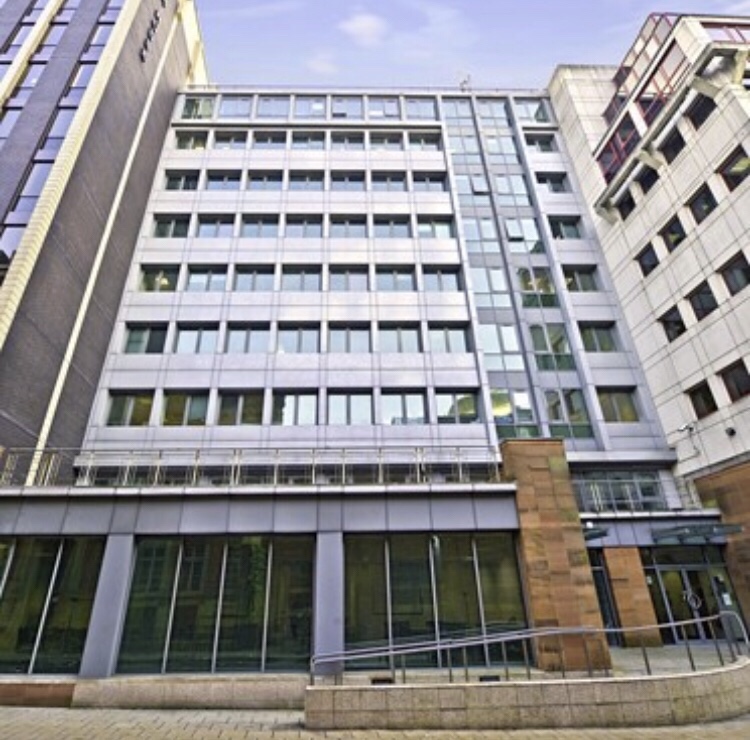 Keeping with Manchester, the Midland Hotel was acquired also in September, by Pandox, a Swedish Hotel investment company. They acquired the landmark hotel for £115m / 5.7% net initial yield. An iconic Manchester building, that is still a class above the rest in terms of hospitality and leisure in the city. Did they overpay to buy this trophy asset? I don't think so.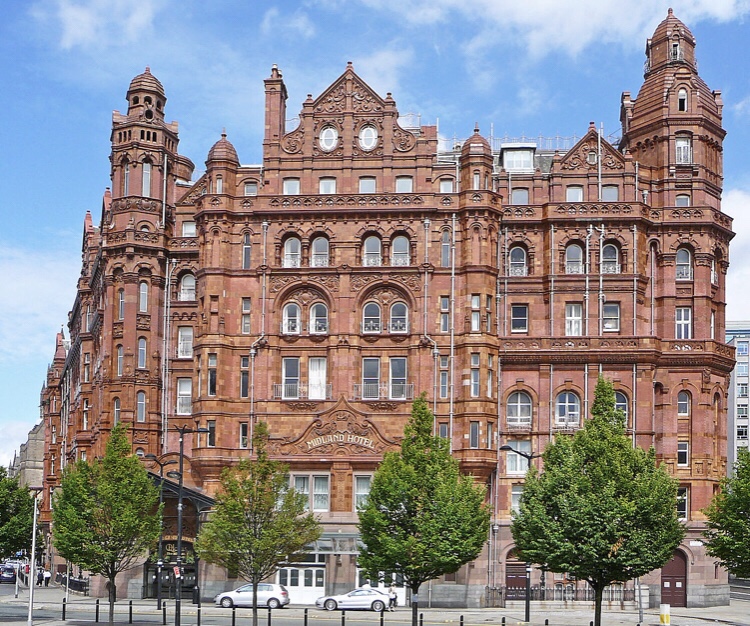 The next few months will be interesting as we head towards the Christmas deadline period and year end fee income is required for many. I always find it a fun and challenging period, but that's why I love doing what I do.
Here at Wildbrook you will get straight talking, honest and open advice. Acting with integrity we look after our clients and ensure that we do repeat business therefore, we will endeavour to work hard and undertake a good amount of due diligence on behalf of clients to assist with decision making.
Always keen to do deals and acquire and dispose of CRE investment assets, so please do keep in touch with any requirements or new sales information.
Whatever you do, don't mention the B word!