Interesting to read the article by Colliers today, regarding the high street and changes and adaptations required to offer a lifeline to the retail industry.
The Colliers 5-point plan is aimed at helping retailers access viable trading space while enabling retailers, landlords and investors to find occupiers for the rising amount of empty shops across the UK.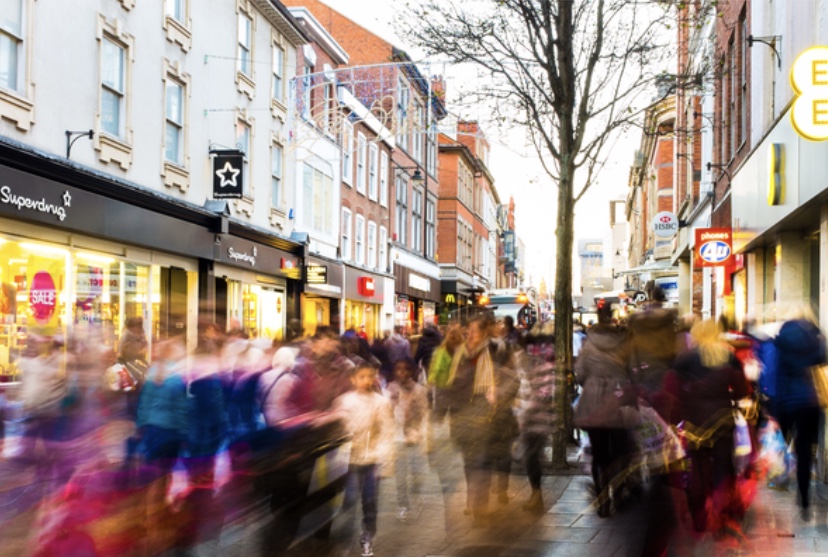 The five point plan comprises:
  Standard five-year leases granted outside of the 1954 Landlord & Tenant Act
  Rents based purely on the turnover achieved by the retailer in a particular shop
  Mutual options to break the lease dependent on agreed turnover thresholds
  A 'White box' approach to shop specification where a basic fitted unit is made available to the retailer to minimize their fit-out
  Limited incentives / rent free
I tend to agree that profit rent agreements will become more commonplace, in particular in non-prime locations and out-of-town developments.
This will then have an impact on local authorities and a positive pressure for them to maintain a footfall through improvements to the public realm and subsidised car parking, to then in turn improve the footfall and have more occupied properties – and therefore, more business rates received. The longer institutional leases are become more scarce, and will continue to do so in the constant evolving retail world.
Local authorities such as Wigan Council and Bolton Council have recently invested in low performing shopping centre developments within their own jurisdiction, which is positive news. Councils should be able to take a view on rental levels in the short term, for medium to longer term micro-economic gain. Business rates are also within their control, and should be assessed accordingly with regard to the amount of vacancy within a town centre. The vitality of many Greater Manchester and Lancashire town centre's is poor.
Flexibility is becoming prevalent amongst the main three commercial sectors.
The way that we work in our offices is becoming more flexible, with more and more co-working start-ups and particularly new entrants to the Manchester market. WeWork for example have taken 96,000 sq ft across two buildings in 2017, and this is set to grow further – despite how profitable the business model may or may not be.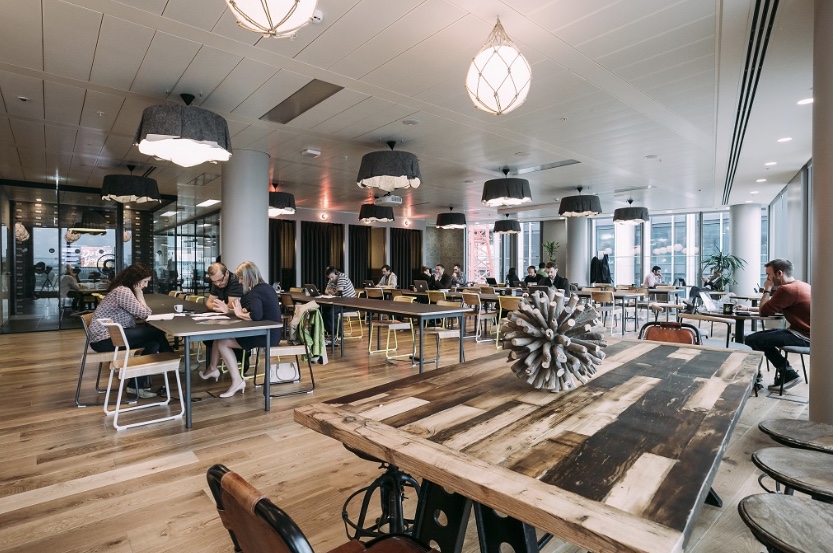 Regus are also rolling out their first Spaces model in Manchester at Peter House, which will be interesting to see the performance level given the recent sharp take-up in flexible office space / co-working offering. With an introduction to 5G in the UK in 2020, this will have a significant increase in connectivity, and with connectivity comes flexibility. The pace of change is truly accelerating.
I read an article recently in Property Week, that was based on the REIT Stenprop approach to the industrial market, with a serviced-office style flexibility for industrial occupiers. They want to offer tenants a move away from traditional leases, and allow tenants to sign up for six weeks to six years, on its Smart Lease online platform – offering a simple 3 page lease. I'm sure however that this will remain only at the SME market, and for mid to Big-Boxes, more traditional longer leases will be achievable.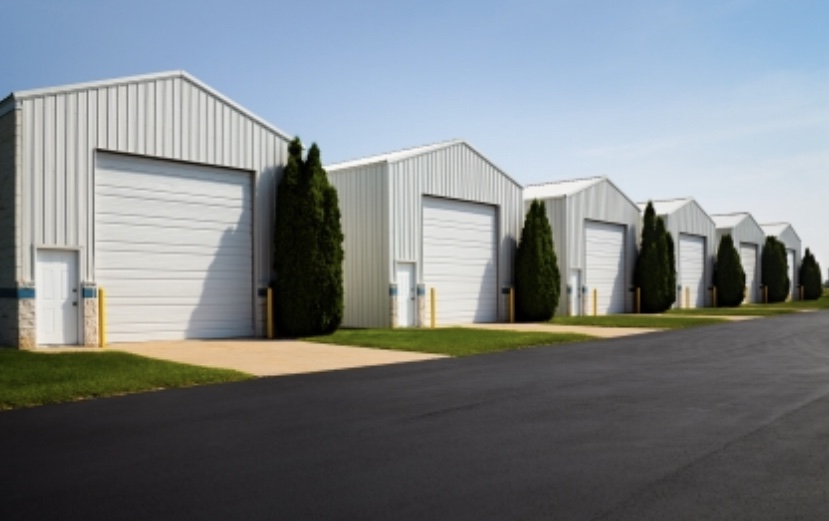 It will be interesting to see how the retail sector moves forward, and adapts to the changes required. Office are certainly becoming more of a flexible sector, and with the advancement in technology, this will be become more so. Industrial may not be as simple, although for smaller operators running on a contract led operational basis, flexibility could be a key. Due to a lack of good quality of prime logistics warehouses across the Greater Manchester region however, I think that existing Landlords will remain in a favorable position in negotiation for traditional lease terms.
With the flexibility of leases however, brings more short term income, and with short term income can often bring pricing restraints from an investment perspective. With a short average weighted unexpired lease term, this results in a lack of secure income and therefore the yield can soften and drift – particularly if re-lettability will be on the same constant term. It will be interesting to see how this could be viewed, and valued in the future.