It has been an interesting May so far, and Wildbrook CRE is in its 3rd month. It feels like a well established company already to me.
With 4 assets currently under offer, and with 3 already completed, the investment market still appears to be flowing well, albeit some may say a slow trickle through.
May has certainly brought with it the sunshine!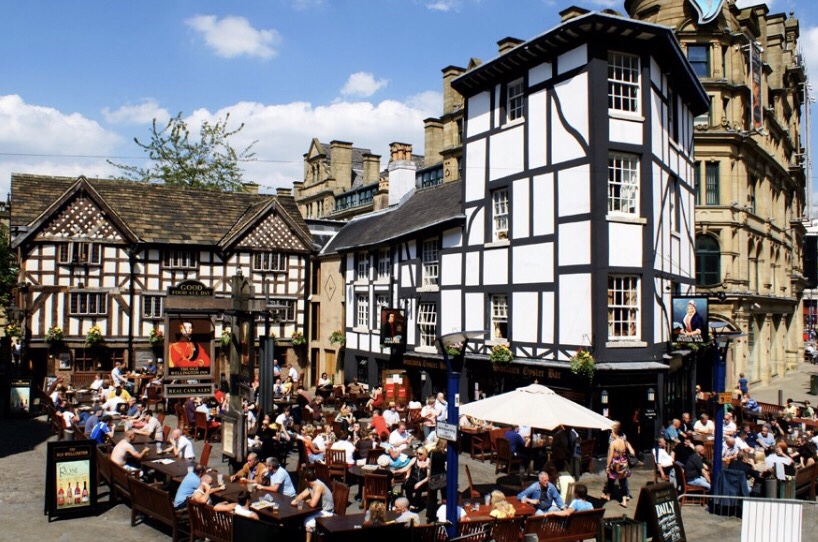 The sunshine was a very unwelcoming sight for the eyes on Friday in the early morning hours, as I left the North West Insider Property Awards after party at the Manchester235 casino. Along with Mark Hawthorn of Landmark Investments and my joint venture partner at Wildbrook CRE, we held a very successful after party that almost turned in to a brunch – and my marathon training nutrition went out of the window later that day as I scoffed a bacon butty (or two)!
The Property Awards was a great evening, which was a co-hosted table with Wildbrook CRE, Landmark Investments and Cowgill Holloway, along with special guests.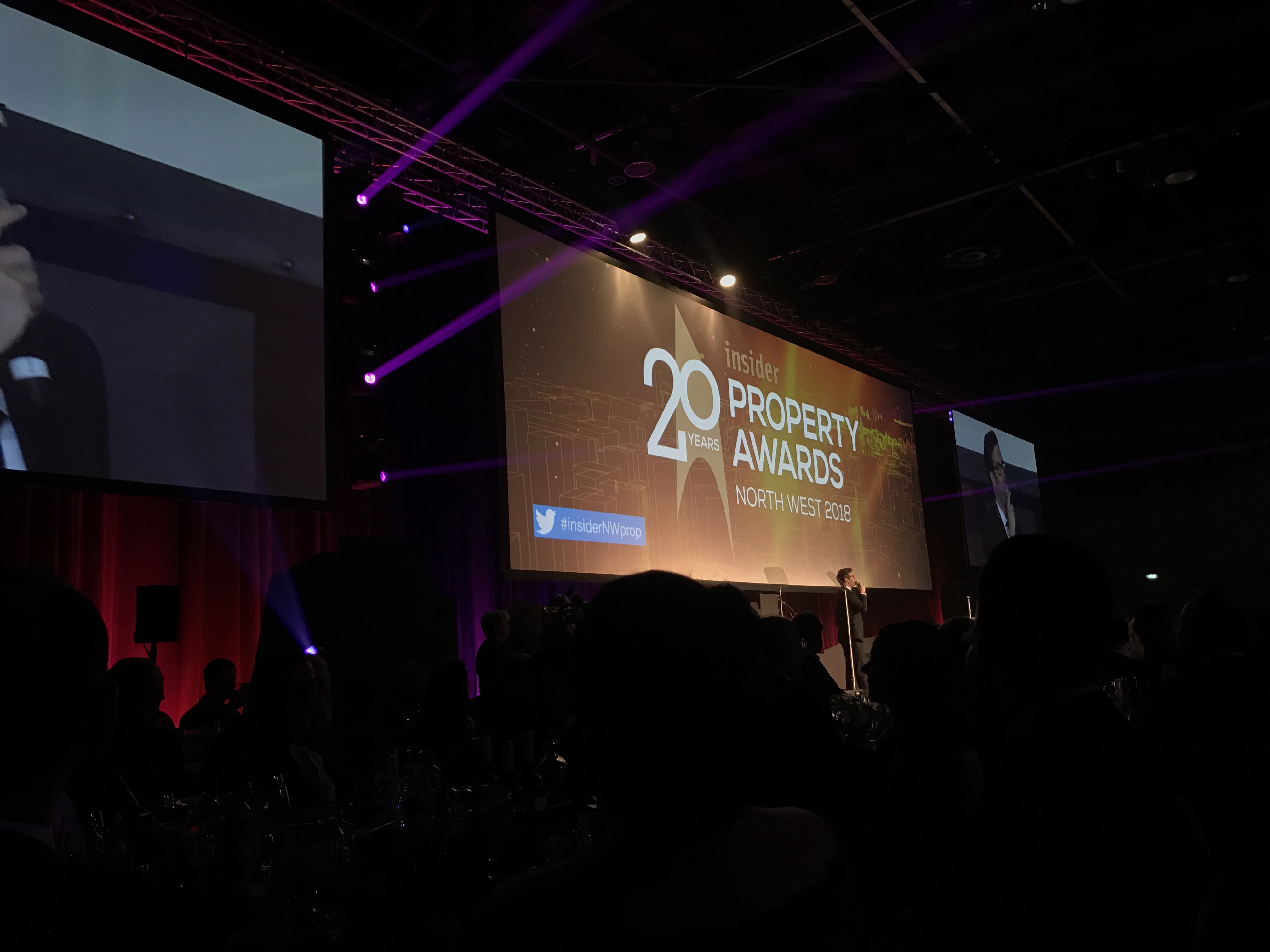 Plenty of deserving winners on the evening, and it seemed to flow well. The North West certainly has some good professionals and great characters.
The evening before this I was in Edinburgh, for the annual AberdeenStandard drinks reception. Around 200 plus investment agents under one beautiful ceiling. It was a stunning day, stunning reception and a great evening. I met with a lot of new and existing contacts, and it was also good to see a few North West agents amongst the crowd.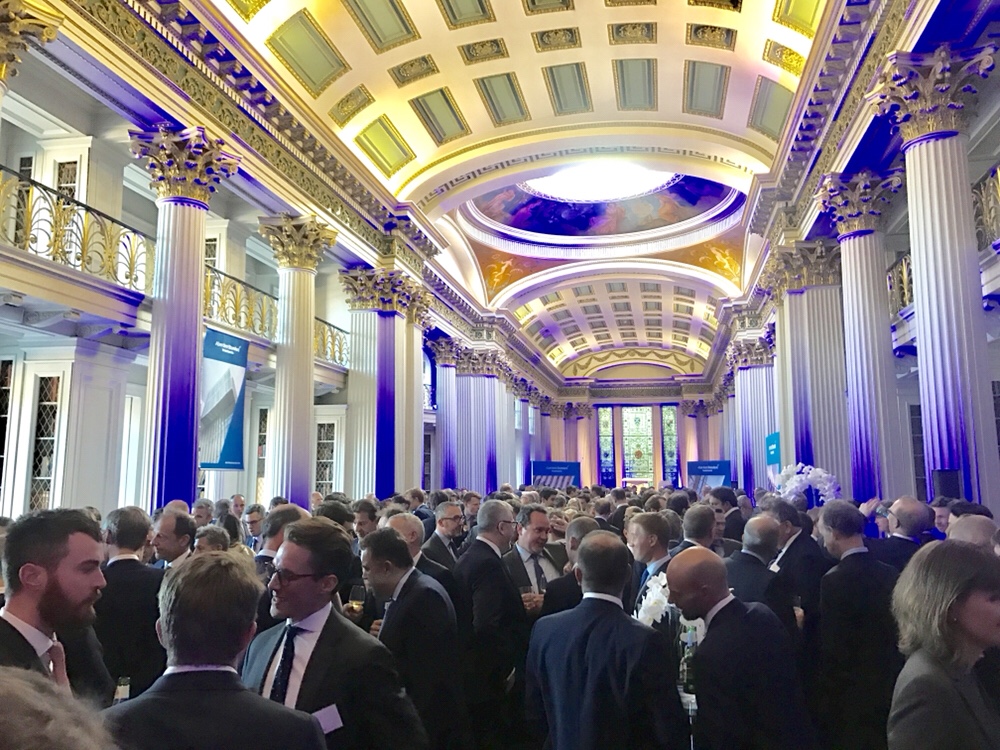 The evening was a big (ish) one in the football calendar too, with the Europa League final 2018 in Lyon. I'd got a ticket that I sourced through the UEFA ballot, but 'due to work commitments' decided not to go. I tried offering my ticket in return for a donation to my charity challenge, but there were no takers. It ended up a 3-0 win to Atletico Madrid! I still see the work commitment as the best decision, and it'll pay dividend in due course.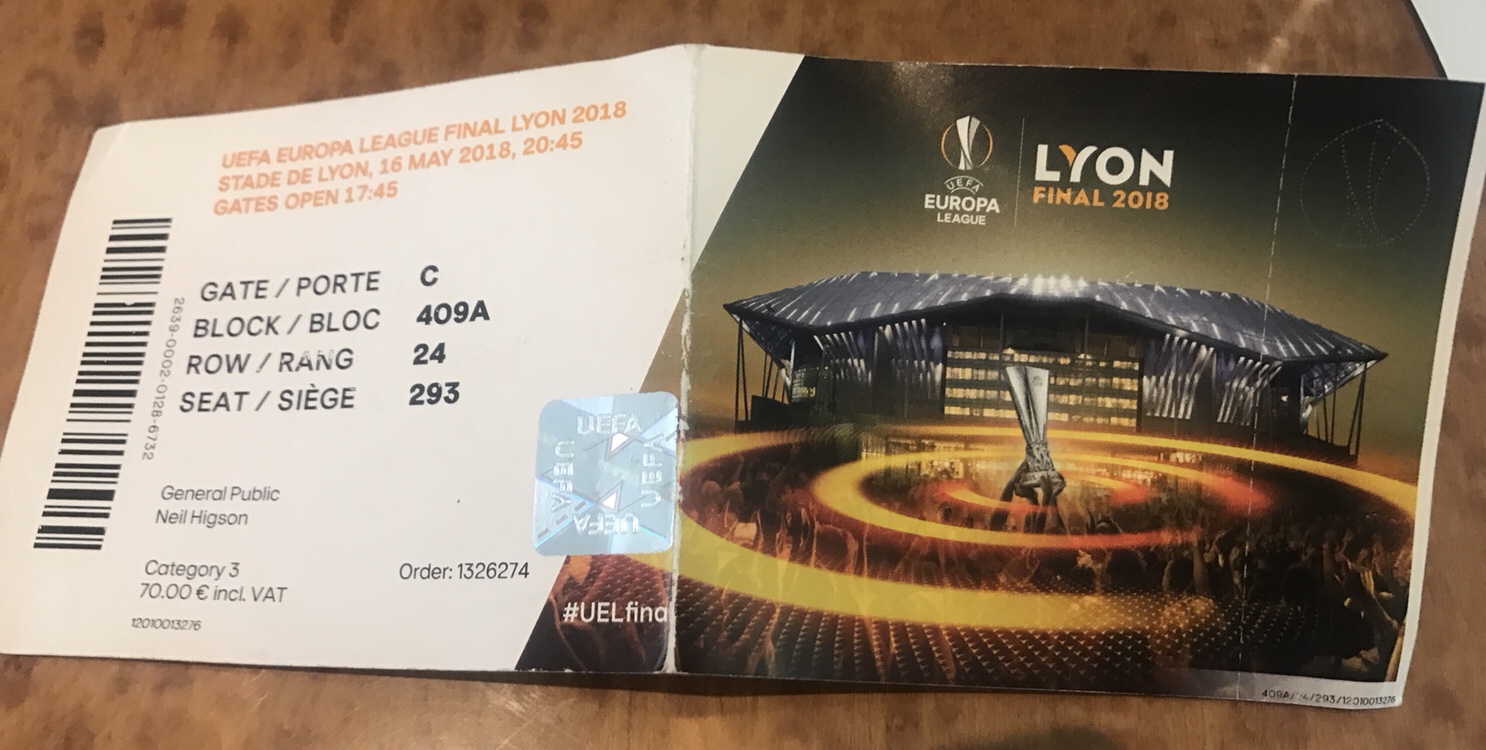 With a couple of weeks left in May 2018, it'll be a good time to get deals over the line and work up a new pipeline. I also submitted my largest ever offer last week, for an off-market opportunity in the North of England. Plenty going on.
I'm also half way through my charity challenge #13in13, which is 13 marathons in 13 months, which includes the IronMan UK as my July marathon, and concludes in October 2018 at the Yorkshire Marathon. Training is going well despite a recent setback, but I managed to get through the Southport Triathlon on Sunday as part of the National Championships 2018 (although I was far away from registering a time for Team GB!).
It has been hard work clocking up the miles, hard on the hips and knees, but it's been a great way of dealing with the Wildbrook CRE set-up, life's challenges and the daily investment agent role that can be challenging.
I'm already looking forward to June 2018, but lots to do until then.