It is that time of the year when the reset button has been reluctantly pressed down and we go again.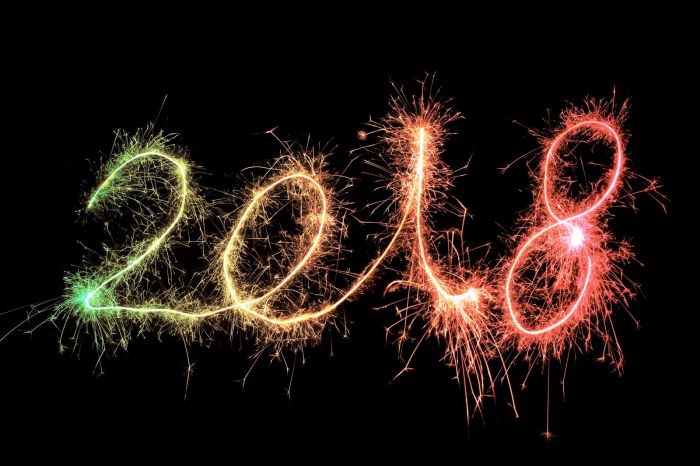 2017 was a good year for me personally, and I feel that it was generally a good year for the North West commercial property market.
Since the 1st of January 2017, there were approximately 260 investment transactions across all sectors, totalling in excess of £2.93bn of investment value, at an average weighted yield of circa 6%.
This was down on 2016 results of above £3.3bn of investment value across in excess of 280 transactions, however, there has been an obvious reduction in the supply of investment sales to the market and also new property developments to the region.
There continues to be a lack of supply entering the market, although there is some activity in prime, core office locations and some motorway orientated logistics sites within the North West, notably at Manchester Airport and Logistics North / Wingates.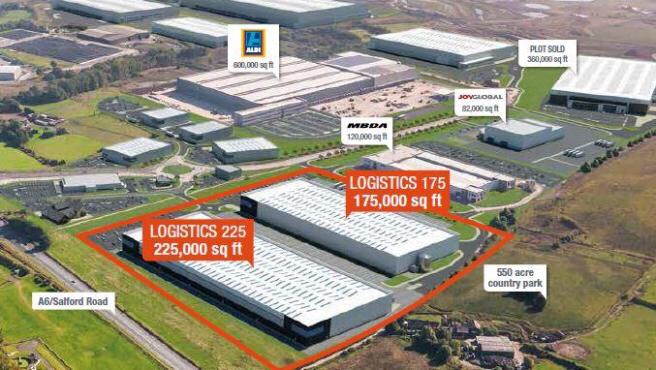 I was involved with over £33m worth of investment transactions since the start of the year, and this was cross sector, including retail, offices, industrial and land. Buyers acting for, and representing, ranged from private individuals to UK institutional funds. It was a challenging year, but very exciting all the same.
2018 will bring with it new opportunity, and perseverance will again be key.
There are opportunities out there, and I feel that attractive yields are still achievable, despite the talk of 'topping the market' and 'becoming overheated'. The majority of transactions that I have been involved in have been 8%+ returns (net initial), but notwithstanding this, a large portion has been delivered off-market.
There were some stand out buys in 2017. Warrington Borough Council acquired a substantial holding – Birchwood Park, for £211m, from Oaktree Capital Management.
Schroders agreed to buy No.1 Spinningfields from Allied London Properties / Manchester City Council, for £200m / 5%.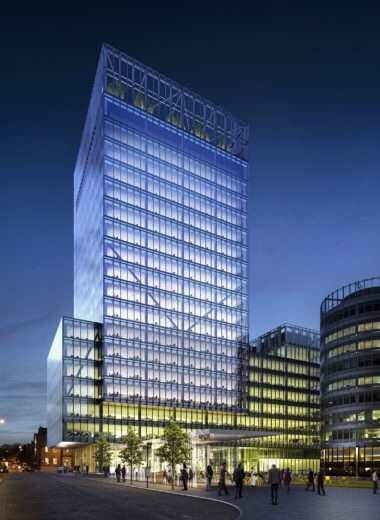 DTZ Investors acquired the Printworks for £108m / 5.84%, from Land Securities Plc, who previously acquired the asset from Resolution Property in October 2012, for £93m.
101 The Embankment in Salford which is let to Swinton Insurance for their new HQ, was traded in July for £105m (5.3%), from Ask / Tristan / Carillion JV, to M&G Real Estate. M&G bagged a hat-trick in and around Manchester and Salford, with the further addition of 50 Fountain Street (let to Hill Dickinson) for £10.7m, and 19 Market Street (let to NatWest and Intu) for £10.5m.
The Greater Manchester Pension Fund acquired the 230,000 sq ft Soapworks at Salford Quays, for £60m / 6.3%, from the Carlyle Group.
The landmark Rylands Building, occupied by Debenhams since the 1950's, sold to AM Alpha for £87m / 5%. With uppers floors not being utilised and the Piccadilly Gardens central location, an alternative use for the upper floors such as a hotel or residential would be ideal.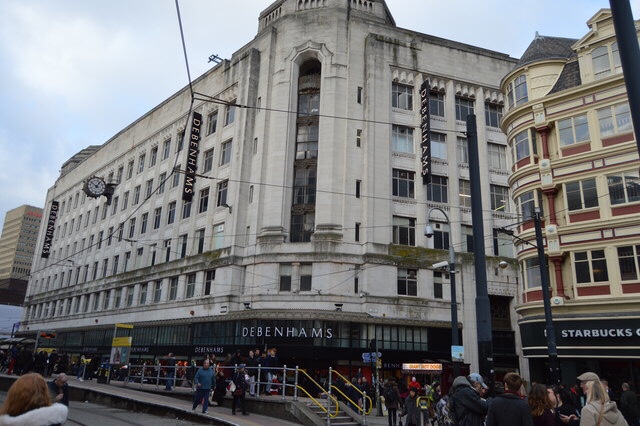 Debenhams would probably be happy to re-gear the lease based on consolidated accommodation and it adds value by diversifying the income stream and seeking a higher value use.
2018 will be another good year, despite the Brexit down talk. UK commercial property is still in demand and this has been evident in significant transactions involving overseas capital, such as No.1 Spinningfields (£200m), 101 Embankment (£105m), Rylands Building (£87m), BAE site in Crewe (£56m), and the Holiday Inn at Aytoun Street (£54m).
There are a number of opportunities being worked up, but I'm still hungry to do even more deals this year. With interest rates still at a low level, and many over subscribed funds and specialist REITs raising required capital, 2018 will be a great one.
Cautious optimism will be my outlook, and provided that an opportunity has the required fundamentals, then transactions should remain well on track. New development (supply) is required however, existing assets can be as attractive when putting on a 'speculative, asset management' hat on.
I'm always happy to sit down with owners and buyers to discuss strategy and requirements, and work together to achieve results. Feel free to drop me a line in 2018!