On Friday it was the North West Investment Agents 'Day at the Races'.
The investment market can be known as a bit of a grey market, in terms of operators, buyers and sellers, but it was clear to see such joy in the bright golden sunshine at Chester Racecourse.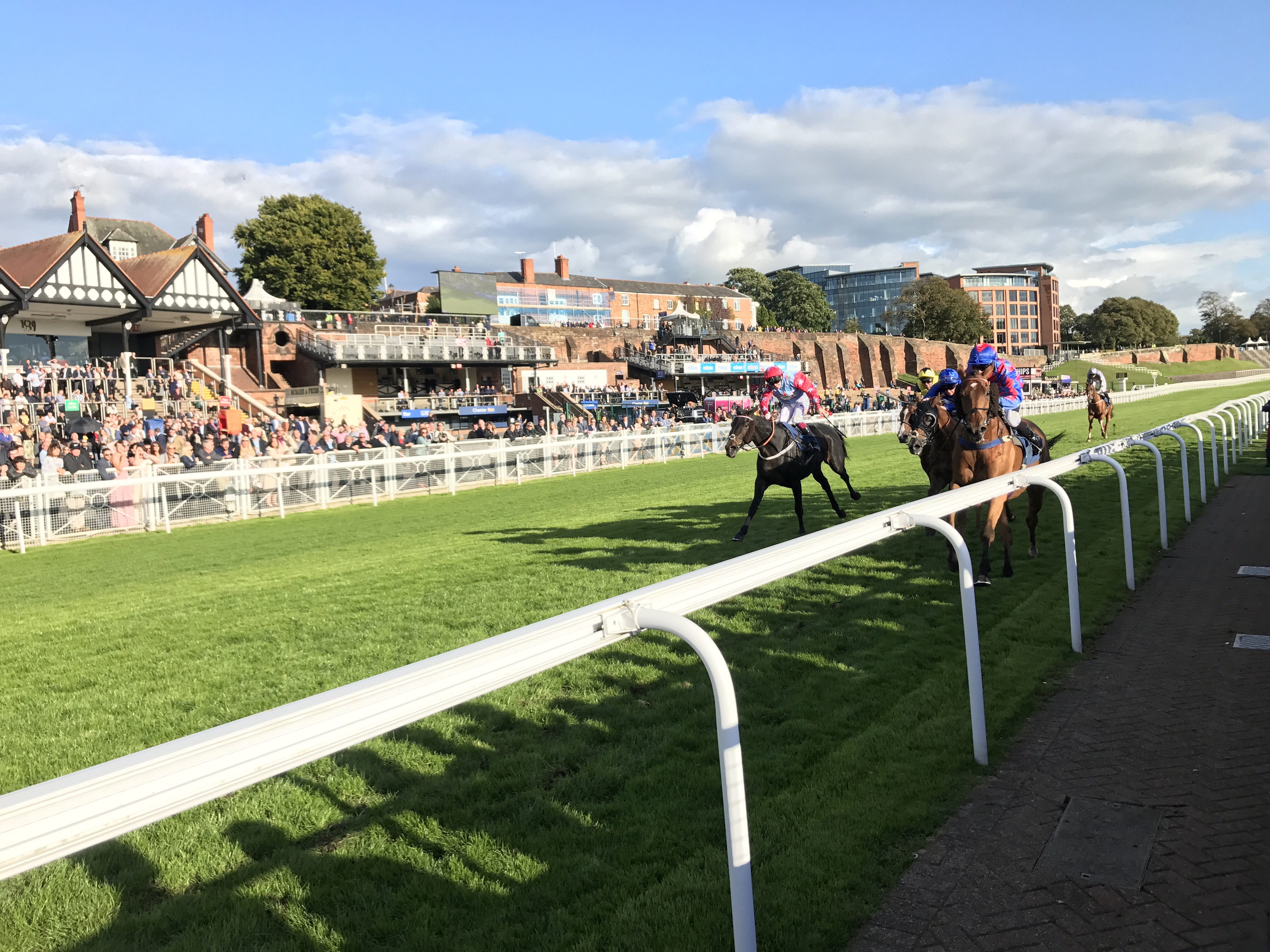 I decided to organise the event as it's not often that 'us agents' get out together much in such a collective group, so thought that it would be well received.
It was a good turn out, and it also happened to be the same day and race meeting that APAM (UK Real Estate Asset & Investment Manager), had also planned an event with select agents and professional property advisors.
It was good to see everybody together, having a laugh and enjoying the brilliant surroundings. Yes, beers were flowing, challenges were being set and cheeks were getting rosy.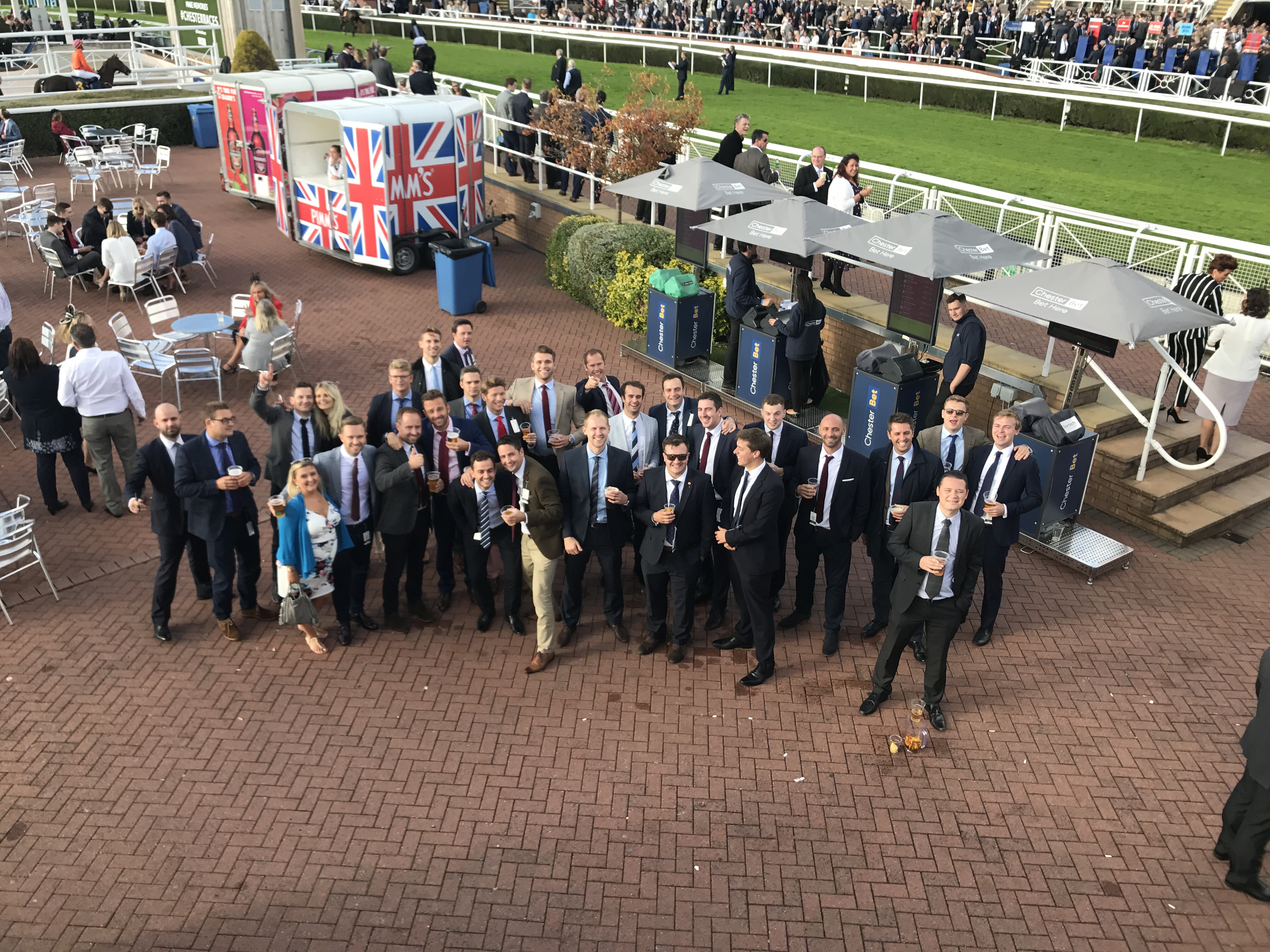 I even bagged two winners that day, and one each-way finisher, so it was great for me!
I firmly believe in the regional property markets in the UK at present, and feel that the North West regional market is served very well by an abundance of not just sound advisors, but also brilliant individuals.
We may still stand in a fading shadow from London and the South East region, but it certainly feels good to be in Manchester at the moment, and within a market filled with an array of character and personality.
Here's to the next 4 months, taking us in to an optimistic 2018!